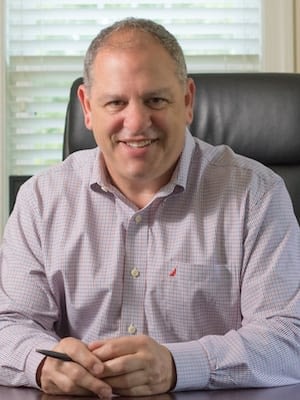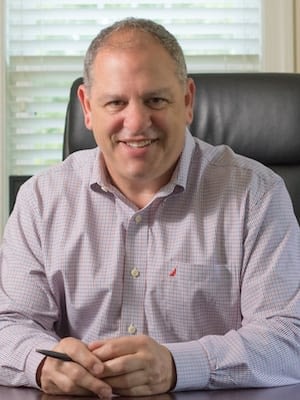 Owner & Agent/Broker
Howard started his insurance career back in 1980's and has worked in the insurance industry ever since. He has held almost every position in the agency side of the business and truly worked his way up the ladder which eventually led to his owning and managing Crossing Insurance Group. With over 20 years of experience building not one but two successful agencies over that time period and with decades of experience managing and designing almost every aspect of what it takes to build a successful insurance agency he has become a valuable resource for those who do business with him. A passion for doing what is right and for truly caring about people has led to decades of successful relationships with the people he has helped and served. He understands that what made his career and his agency successful is the trust he has fostered and earned from his clients. Howard's commitment to his industry and continuing education and training is further demonstrated by his designation as a Certified Insurance Counselor for over the past 20 years which is indicative of his commitment to his industry and his clients.
I take great pride and care of the reputation I have worked so hard to develop. As a business owner as well as a manger of people and processes I wear many hats in my business but I never lose sight of the importance of the trust we must build and earn with everyone we do business with. I look forward to many more years helping others and doing what is right for the client first and always. I have built that mentality into our business practice and everyone who works here operates under the same principles and ethics.