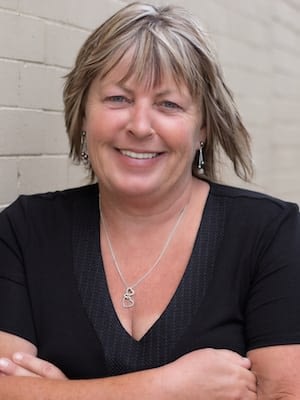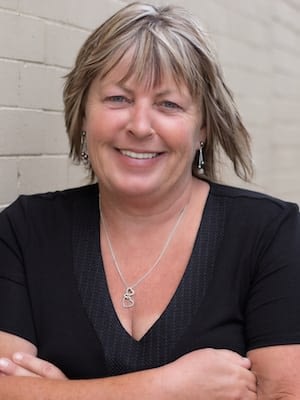 Customer Service Support (CSR)
Lisa Bara has been servicing personal lines insurance as a customer service representative for over 15 years. She takes great pride in helping our clients with anything they need in the way of policy service or billing questions. Lisa has a great connect with our clients and works hard to assist our clients with any needs or problems they might have with a calm and patient attitude.
l started doing customer service as a second job and a way to make ends meet. I never thought I would enjoy dealing with the public as much as I do. Being a single mother of 3 boys, I know the struggles that people may have, I keep that in mind when someone calls and I've learned if you stay positive and take the time to listen, a client appreciates that.