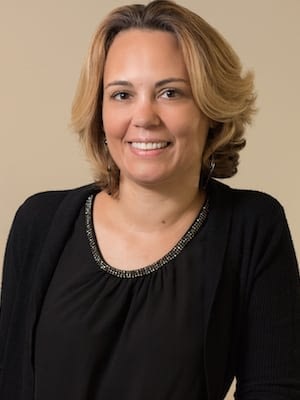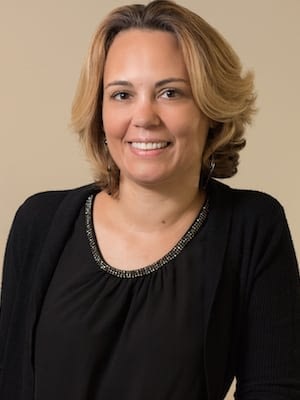 Agent/Broker
Tara joined the Washington Crossing family in 2017 as a licensed agent. She started out as a customer service representative with Nationwide Insurance in 2007. While working there, she obtained her P&C and life license and has since enjoyed working in the insurance industry ever since. She loves getting to know her clients and feels its important building a good rapport and taking the extra time to get to know them on a personal level.
I really enjoy what I do! Insurance is another language to most. Being able to help my clients understand it in simplest terms is important. While we always hope for no losses as drivers and homeowner's we all know that things happen. Knowing I can help with the process and ease their minds during what can be a very stressful moment is very important and something I enjoy doing for our clients!
While not in the office, Tara loves spending time with her husband and daughter. They all have a huge love of animals. She is actively involved in her community barn and together with her family, volunteers most nights and weekends to caring for all the horses and taking leisure trail rides with her own horse, Bubba!